Profile-Euro is a family-owned company that was founded on 1st of september 1992 to provide customs clearance services and currently is the oldest organization in this field.
Our company provides international freight forwarding services using all modes of transport, as well as warehouse services. From the beginning, we put emphasis on collaboration with russian subsidiaries of international companies and russian business working in the legal field.
We are proud that our customers trust us and «as a proof» many of them with us from the very beginning. Our employees is one of our main core values, their professionalism ensures our customer's loyalty, understanding of their priorities and objectives.
We are represented in Moscow, St. Petersburg, Kaluga, Smolensk and Vladivostok. Plans for foreseeable future is to open subsidiaries in other regions.
The companies mission is to be the most reliable link in the supply chain of our customers.
General Director of LLC "Profile-Euro" - Pudikov Oleg Alexandrovich.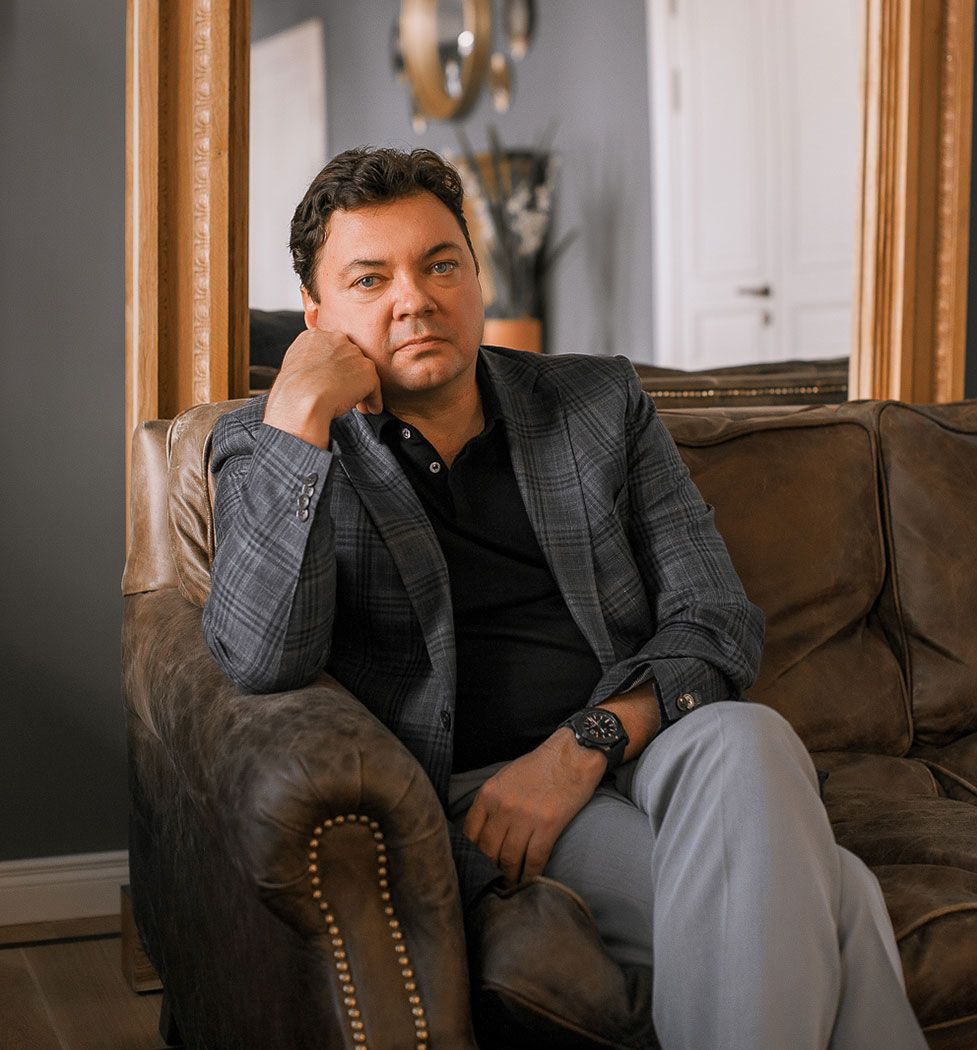 0
square meters of warehouse space
0
years average employee professional experience